BunkerBlast II: Return to the Bunker
Informatie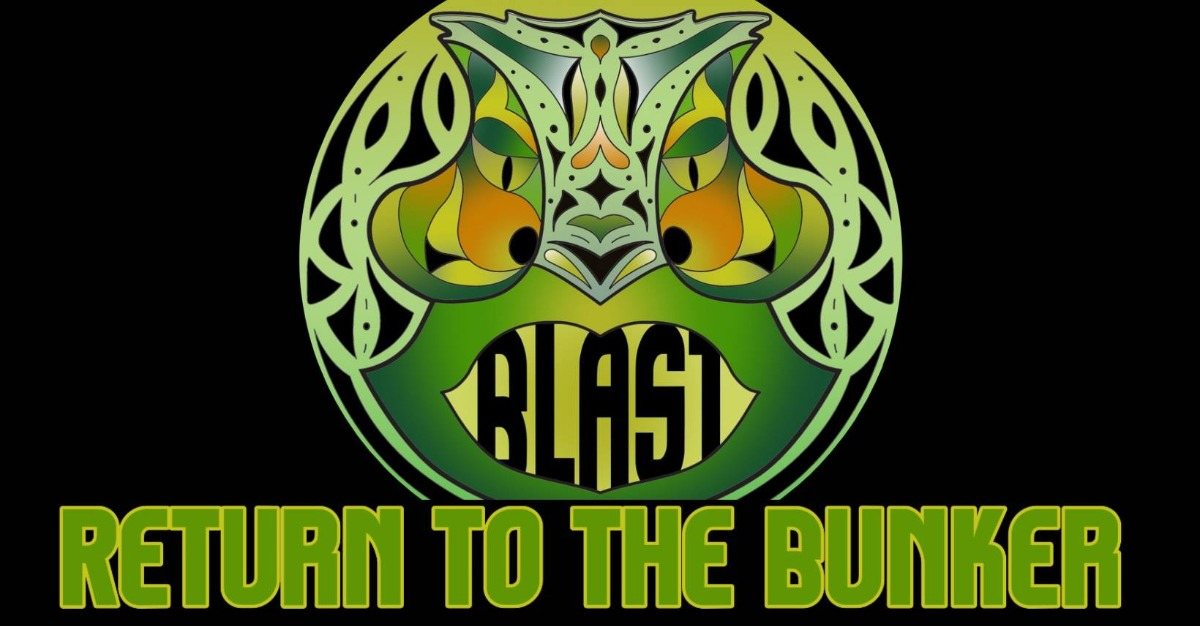 BunkerBlast II: Return to the Bunker
Op 18-04-2020 van 20:00 uur tot 02:00 uur
Locatie:
VondelBunker
Vondelpark 8a
1071 AA Amsterdam
Toegangsprijs:
> FREE entrance - no tickets!
> Very limited capacity
Lineup:
** 20.00u - 01.00u **
Line up:
😈DistortedAtmosFear / live (BE)
👉Warromaja Rec. / Horrordelic Rec.
https://soundcloud.com/telepathic-vision
😈HighOhm / live (PT)
👉Kamayura Rec.
https://soundcloud.com/highohm
😈Trauma Epileptica / live
👉Quantum Legacy Rec.
https://soundcloud.com/trauma-epileptica
😈Deadlock / live debut
👉Independent
https://soundcloud.com/deadl0ck_rocks/tracks
😈Melted Circuits / live debut
👉Sick Lion Rec.
https://soundcloud.com/endevice
😈IDIOBLAST
👉Warromaja Rec. / Insane Azylum Rec.
https://soundcloud.com/idioblastfastpsy
Meer informatie:
We return to the Bunker for another Blast!
A lot has happened since our very first event back in May 2019. Back then we wanted to try-out the scene for fast Psytrance in this city. With a total of 3 blast-events in 2019 we think we managed to get our foot down in Amsterdam and therefore the concept for our BunkerBlast has changed:
BunkerBlast is now an 'open stage' kind of party meant to showcase the work of beginning artists who need a chance to show their sound to the world. Because the scene for uptempo in the Netherlands is so small there is a lot of talent that sits in the studio and never gets a chance to play. We want to change that!
If you are interested don't hesitate to send us a message with your work. :)
** VERY LIMITED CAPACITY **
NB. Event will be from 20h00 - 01h00.
Decoratie:
💮 TabulaRasa Deco&Design
More t.b.a.
Organisator:
Amsterdam Blast Events https://www.facebook.com/AmsterdamBlastEvents/
Bron:
Goabase